The establishment
Just the bare
necessities…
Our Paris campsite is a luxury bubble of soothing nature just a few miles from the hustle and bustle of the city.
The best place to be!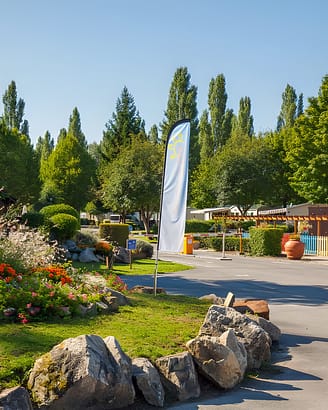 Enjoy the stillness of the countryside the vibrancy of the French capital, and be swept away by the magic of the surrounding amusement parks, this is the kind of holiday you can expect when you book your stay at our Country Park campsite in Crécy-la-Chapelle.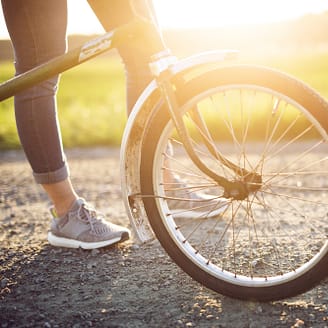 Located just 30 min from Paris and 15 min from Disneyland, our open-air hotel invites you to discover our little cocoon of serenity and relaxation.
Camping in the Parisian area
Ready for an outing or two?
To make sure your stay with us is as easy-going as possible, our campsite provides you with several on-site services, including the presence of public transport to take you directly to Disneyland Paris. Fancy going for a jaunt into the place they called "The City of Love"? A shuttle will take you to the RER Chessy station in just a few minutes!
Discover our available services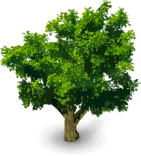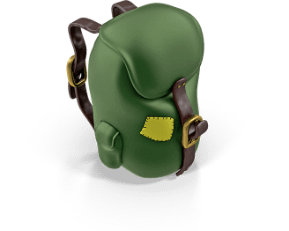 Enjoy a holiday
out in the open…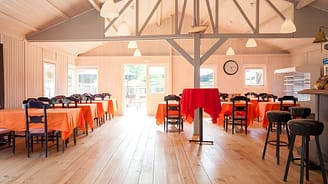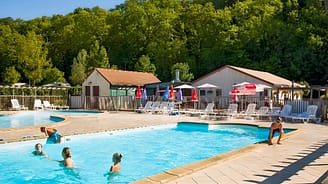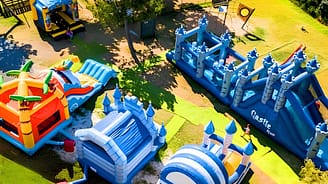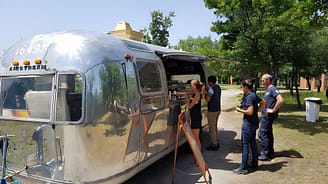 110
Modern
holiday rentals
01
A welcoming
dining area
01
A large,
heated swimming pool
A weekend in nature near Paris
Get ready to escape to a new world…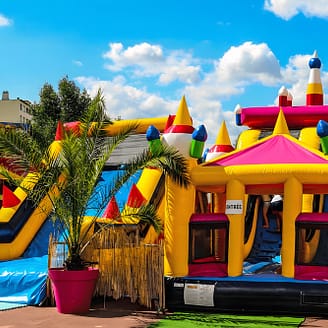 Our goal at Country Park is to bring you closer to nature and the great outdoors!
We invite you to enjoy an unforgettable break with your other half, family or friends, in the heart of an establishment that seems to come from Dreamland…
Out in the middle of nature,
you will finally have time…
to take some time!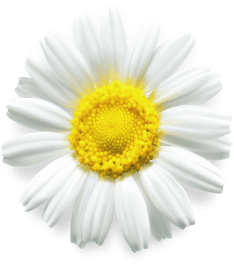 Camping in Marne la Vallée
Everything you need to have a roaring good time!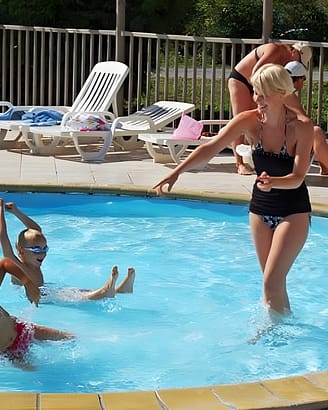 Our campsite in In Ile-de-France comes with plenty of facilities to make sure you have a proper good time! Experience the luxury of a large swimming pool and paddling pool, solarium and large adult pool, the perfect spot to unwind after an intense day! There is also a charming playground for the children, and a multi sports terrain for all the athletic activities and tournaments you could desire.

Unwind
and breathe
In a place where you feelright and home… Or even better!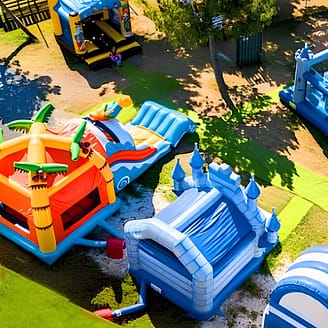 As soon as you arrive at Country Park, you will immediately feel completely at home.
A relaxed, family-friendly atmosphere surrounds the establishment and our guests, whom we are glad to entertain thanks to plenty of activities for campers big and small to catch up and meet up in a relaxing, laid-back atmosphere!