The swimming pool
Take a dip in the deep blue…
Come and try out our swimming pool in our campsite near Paris that the whole family will enjoy!
Weekends around Paris
Everything you need to have fun, relax… And cool down!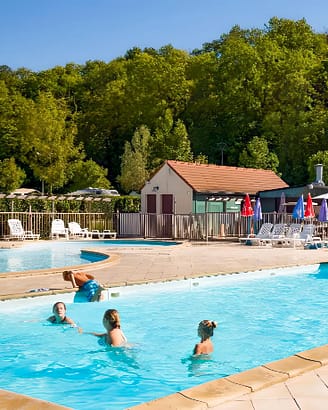 Come back from a magical, full day out and soothe your aching joints by taking a dip in a large, heated swimming pool… Here at Country Park, we have got you covered.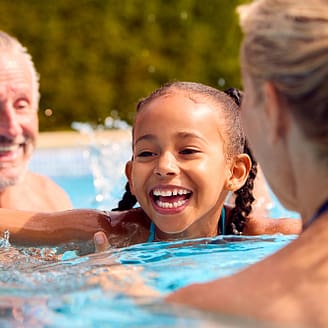 Here on our campsite in Crécy-la-Chapelle, you will find a large swimming pool reserved mainly for adults, at your service. The perfect opportunity to swim a few lengths to top off your day, or wake you in a refreshing way in the morning, this swimming pool is one spot you will never want to leave!
Campsite with swimming pool in Ile-de-France
Your children will love splashing about in the large paddling pool…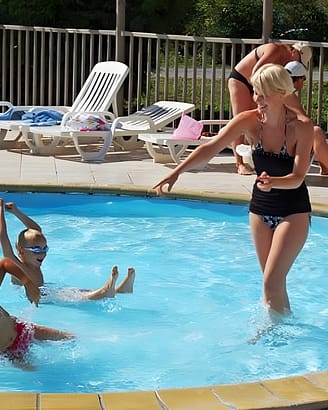 Our youngest holidaymakers also have their own private pool space for some splashing good fun! A large but shallow paddling pool adjoining the adult swimming pool has recently been installed. Let your children and their imaginations run wild, as they play and splash around in the pool in complete safety and under the watchful eye of their parents, who may be at risk from a splash attack by their little ones…
Relax and unwind by the pool…
Heaven!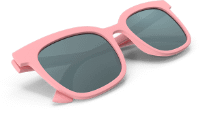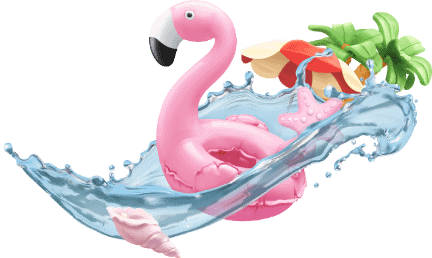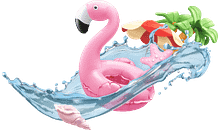 Who says you can't get a tan in Paris?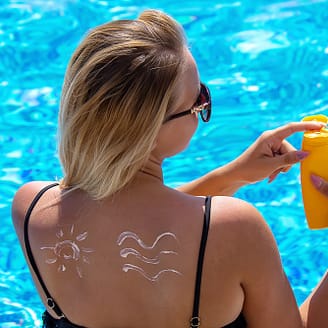 Relaxation guaranteed at our campsite in Ile-de-France ! On the edge of the aquatic spot, our guests can also enjoy the benefits of a solarium, with comfortable sun loungers where they can relax and catch the sun! Located right in the heart of luxurious nature, just close your eyes and listen to the sweet, gentle birdsong…
Campsite in department 77 with pool
Swimming certainly builds up an appetite!
Because we are aware how hungry one can get after all that swimming, splashing and tanning, we made sure to install our aquatic area just a few feet from the terrace of our bar and restaurant ! At this dining area, our guests will find a large choice of fresh drinks, as well as a generous menu filled with sweet and savoury snacks… For those who wish to treat themselves on holiday!
Eating and dining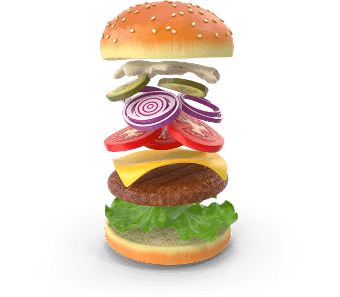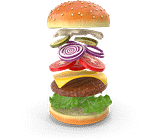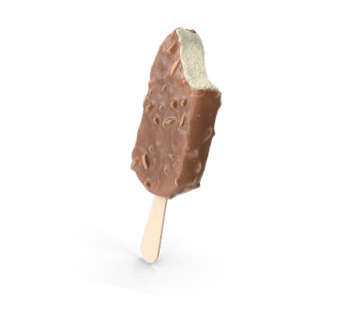 The best place to take
a nice soak…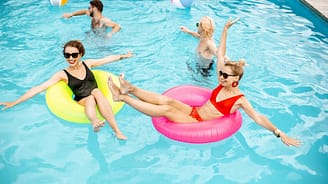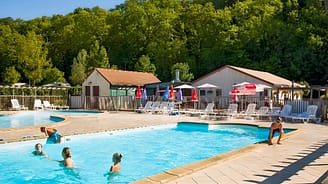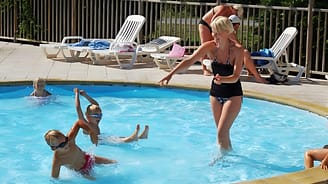 01
Lie down
and bask in the sun
02
Swim a few lengths
in the large pool
03
Listen to your children
make up stories
04
Treat yourself
to a cool, refreshing drink
Warning: you may find yourself experiencing
feelings of fun and relaxation!