Activities and Entertainment
Enjoy a fun-filled, entertaining, and most importantly, relaxing weekend at our Parisian campsite!
A family weekend near Paris
Play around or wind down, you decide how your holiday goes!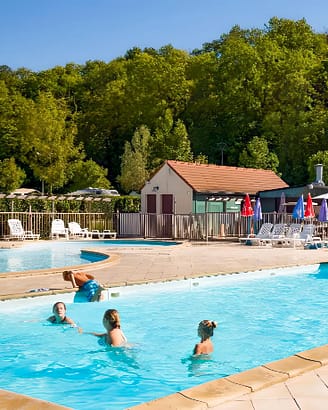 Our Country Park campsite in Crécy-la-Chapelle offers a range of things for you to do during your stay! During the school term and several weekends, our campsite organises plenty of activities to allow you to spend some quality time with your family or friends. On our campsite, guests will also find plenty of infrastructures and facilities at their disposition, such as a swimming pool, a playground for the children, or the multi sports terrain…
Come and have some fun in the sun!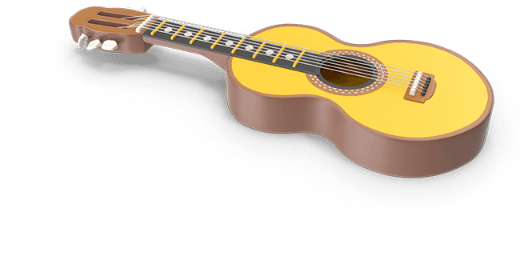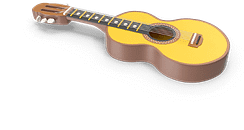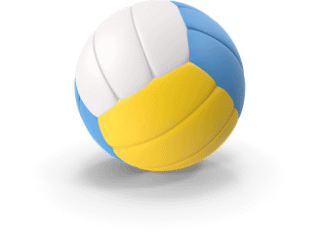 Infrastructures and leisure facilities for guests big and small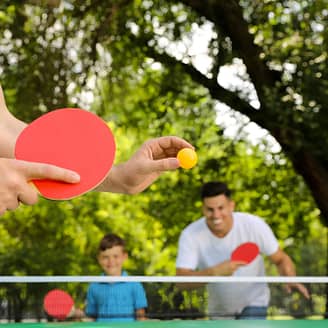 Start the day off with a game of ping-pong, take a dip in the pool in the afternoon and finish off your day with a round of pétanque in the evening at sunset. Sound good? Here at our open-air hotel, these are the kind of holiday plans you can enjoy!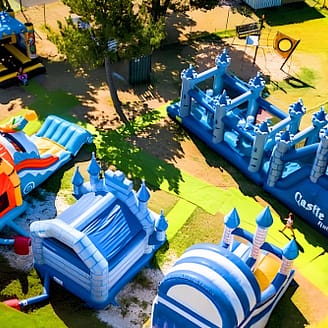 We have plenty of equipment on-site so you can have a holiday filled with leisure and fun! Your children will definitely be having fun once they discover the large bouncy play area made just for them!
Get ready for the good life!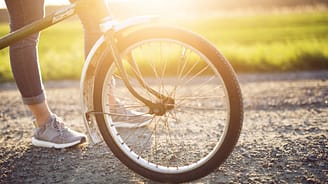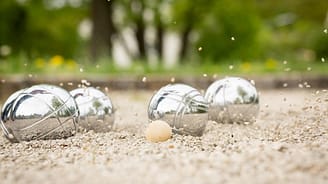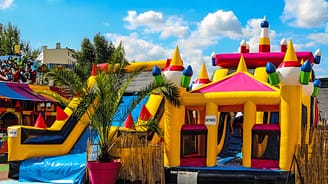 Fun activities
planned morning,
noon and night
Fun
leisure facilities
for the whole family
Enjoy an
exceptional holiday
in Ile-de-France
A swimming pool
to cool down and
help you wind down
Camping in Crécy-la-Chapelle
A fun-filled timetable of activities that also gives you plenty of time to relax!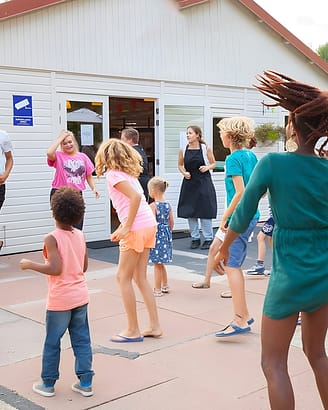 During the school term and certain weekends, we invite our guests to join in our group activities. Fun for children, pétanque tournaments, themed food nights and discos. Plenty of opportunities to spend some fun time with your family!
At the reception of our open-air hotel, our receptionists are available every day with plenty of helpful information about exciting outings to try in the region. Get ready for a fun-filled time!
Campsite near Disneyland Paris
Plenty of magical discoveries all around you…
Here at our open-air hotel in Crécy-la-Chapelle, there are plenty of tourist outings for you to try! For example, our campsite is located just a few minutes away from the fantastic amusement park of Disneyland Paris, a wonderful world filled with magical places and sensational rides and attractions. To make sure you get there as quickly and easily as possible, our campsite has a shuttle bus available right outside our establishment that will take you all the way to the park. And the cherry on the icing: you can buy your Disneyland tickets directly on site at our Country Park reception desk!
Discover the world of Disneyland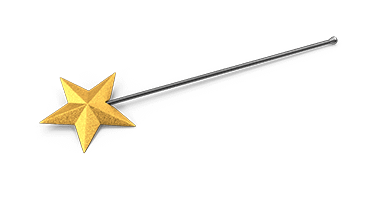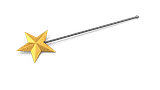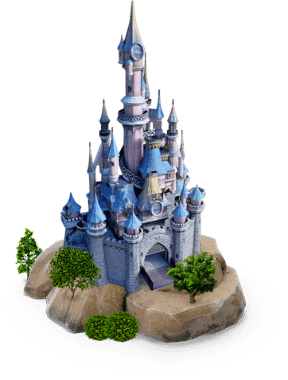 The first rule is…
there are no rules!