Services
Everything you need
for a nice, relaxing holiday!
A campsite near Disneyland Paris with everything you need…
A holiday weekend near Paris
A place where you feel heard and understood…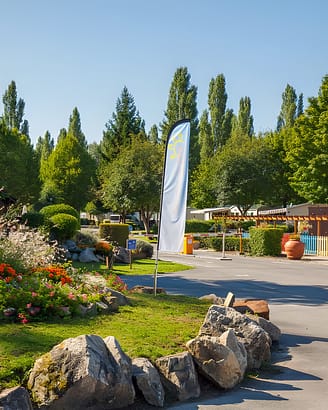 Our family campsite invites you to come and stay in a lush, green environment, with everything you need to have an exceptional holiday
As well as the comfortable holiday rental options we offer, our guests can enjoy the many facilities available on-site, as well as a large range of services at their service! Among the services available, you will items you can rent out, special deals to help you properly explore the region, a grocery shop, and much more…
Do you have any questions during your stay?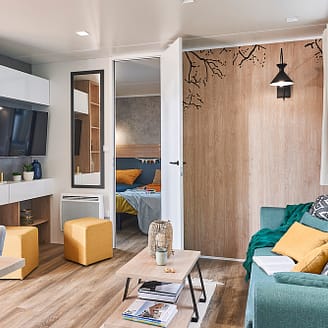 Head over to our large and recently-renovated reception, where our receptionists will be happy to receive you all day long! Our receptionists know this region like the back of their hands, and will be happy to answer any questions you have as well as offer their advice on the best tourist outings worth doing during your stay.
Paris, Disneyland, Parrot World and even Parc Astérix… The possibilities are endless when you book your stay with us at Country Park!
Head off and explore
hassle-free!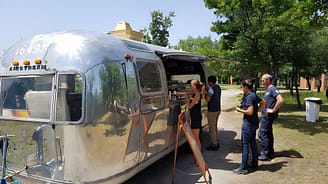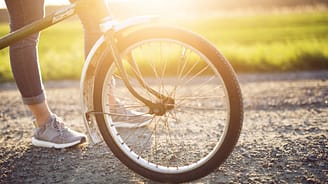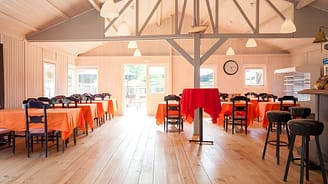 Grocery shop
and fresh bread
Internet included
in rental price
Campsite near Disneyland Paris
Fancy spending a day at Disneyland Paris? We have got you covered!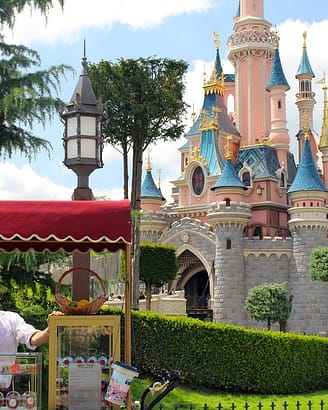 Head off and explore the magical world of Disneyland Paris… And what better way to do that then coming to stay at our Country Park website in Crécy-la-Chapelle, located just 15 minutes away from the amusement park!
You can also forget about all the stress and hassle of taking your car and paying for a costly parking space! Instead, hop on one of the buses waiting to pick our guests up just five short minutes away from our campsite and take you right to the doorstep of this marvellous amusement park…
In the words of the song by Joe Dassin: "Au soleil, sous la pluie, à midi ou à minuit, il y a tout ce que vous voulez"…
not at Les Champs-Élysées, but at Country Park!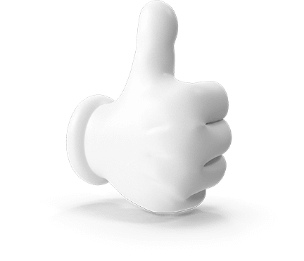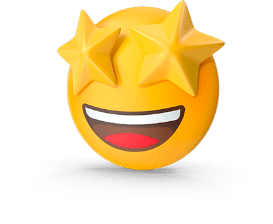 Camping in Ile-de-France
Everything you need right on your doorstep!
So you can avoid using your car as much as possible during the week or your family holiday weekend near Paris, you will find a grocery shop available to all our guests on our campsite ! This grocery shop is packed with fresh products, fruits and vegetables, as well as bread and viennoiserie pastries for breakfast! And for those of you who don't feel like cooking, our snack bar also offers a range of tasty dishes to be enjoyed on-site or as a take-away…
Eating and dining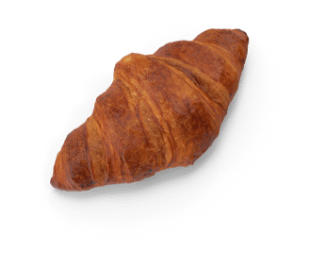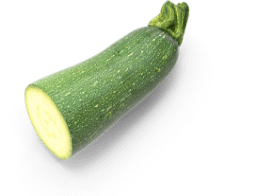 Now is the time
to kick back
and relax…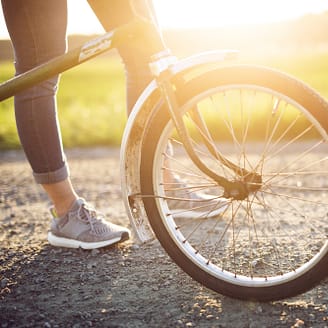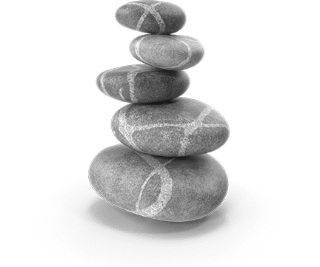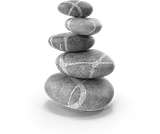 Paris Est Campsite
Where good fortune smiles down upon you!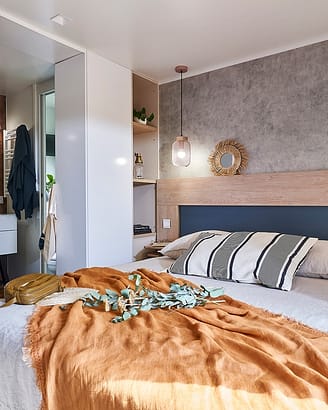 To lighten the load off your back as well as your mind, our campsite offers several rental services. To ensure our guests can enjoy the ultimate comfort holiday in their accommodation rental, our campsite also offers the possibility of renting bed linen and bath towels!
Another service available on our campsite is a bike rental stand, so our holidaymakers can take a nice, little bike ride to the small village of Crécy-la-Chapelle…
Come and explore Crécy-la-Chapelle, with its 120 shops!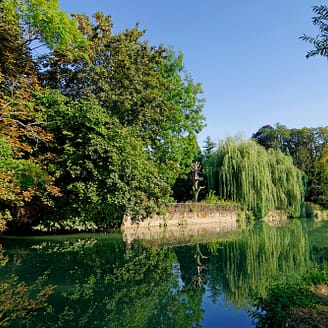 Discover the tranquillity of the countryside combined with the charm of a lively market town, when you choose to spend your holidays in one of our Paris campsites!
Every Thursday morning, the market place comes alive, with many local farmers and producers who will gladly share their skills and let you taste their harvest!
As for the other days of the week, there are plenty of other shops to browse, such as a delicatessen, florist, butcher, wine cellar, and book shop.
And don't forget the Val d'Europe and the Vallée Village shopping centres!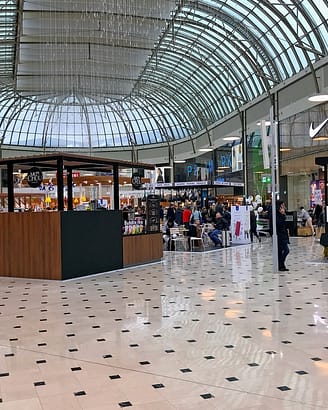 One of the spots where you will find exactly what you need! Located at the gates of Disneyland Paris, Val d'Europe contains over 140 shops spread over 16 035m². Beauty, culture, fashion, homeware… There are plenty of shops to browse which are open every day, including Sundays! This shopping centre is also bursting with several restaurants and eateries with different services available such as a dry cleaners, cobblers and photo booth.
Right next door, you will find the "Vallée Village", another large shopping centre, except this one is open-air! With over 120 luxury boutiques that offer a range of famous brands at reduced prices, it is the ideal spot for a shopping spree. Browse the delights of clothes, shoes, accessories, cosmetics and much more, in a charming surrounding inspired by traditional French villages…