The region
An unmissable visit
to a fortified town
Provins, a medieval town located just a stone's throw away from both of our Paris campsites…
A must-see spot when you book your stay at Country Park!
© Shutterstock
Located south of both of our campsites, à 45 minutes from Crécy and just 30 minutes from Touquin,you will find a magnificent little medieval town called Provins just waiting to be visited. Classed as a UNESCO World Heritage site in 2001, this town is bursting with historical buildings and wonderful gardens, which invite you to enjoy a calm moment of relaxation.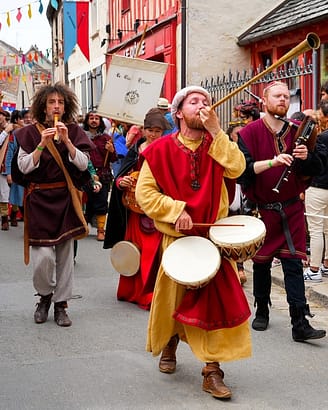 © Shutterstock
Come with us as we walk you through a day of exploration through this wonderful village of character…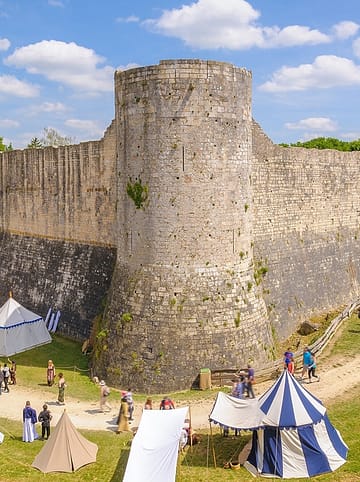 © AdobeStock
Get ready for a charming trip through time… Welcome to Provins!
09h30
09h30
Our first stop on our trip to discover this medieval town: the remarkable ramparts!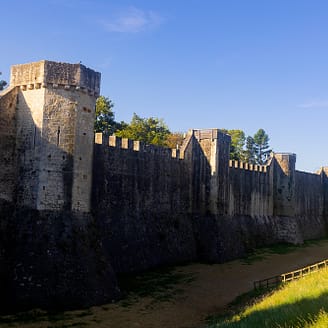 © Shutterstock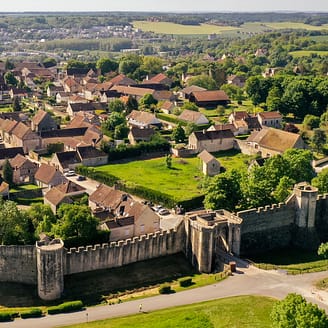 © Shutterstock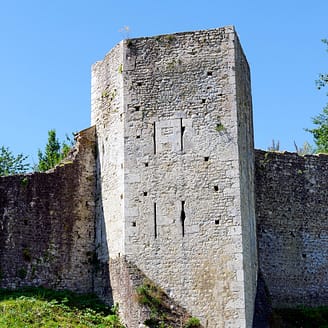 © AdobeStock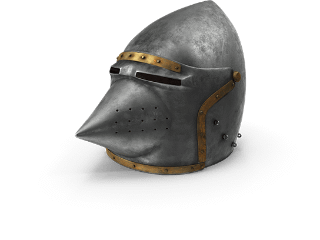 After a hearty breakfast at our campsite in Seine et Marne, you and your other half are ready for a fun-filled day of historical discoveries ! Once you have safely parked the car in the car park facing the ramparts, simply head towards the "Saint Jean" door, and you are ready to begin.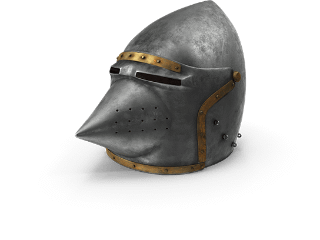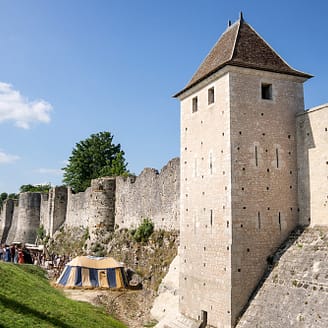 © Shutterstock
If you bump into some locals on the way, they will surely advise you to begin your visit from the outside by turning left, the easiest way to get to the « Tour aux Engins », an enormous fortification tower!
11h00
11h00
Time for a well-earned coffee break…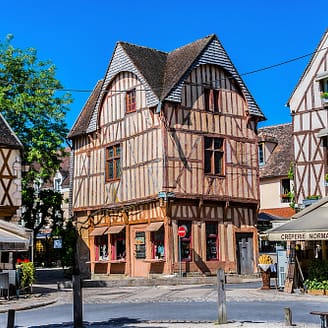 © Shutterstock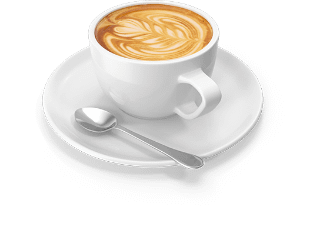 "Remarkable", "Delightful", "Impressive" just a few of the adjectives you will throw around to describe your wonderful walk!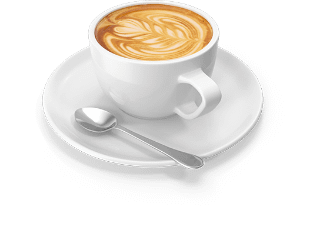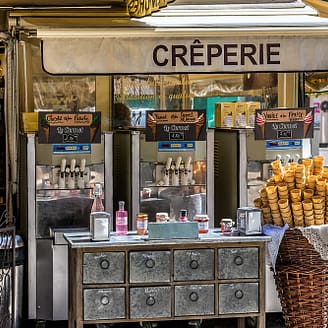 © Shutterstock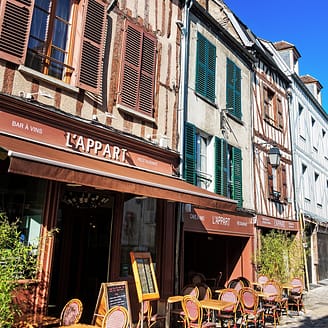 © Shutterstock
As you head out through the porte de Jouy, simply walk a few steps further, and you will arrive right in the heart of the top part of town and the place du Châtel, where you will find several local shops. Once you arrive, the hardest part will be choosing where to sit on the terrace! Luckily, today is a sunny day, and all of the tables are in bright sunlight…
11h30
11h30
Head off to explore the mysterious underground tunnels of Provins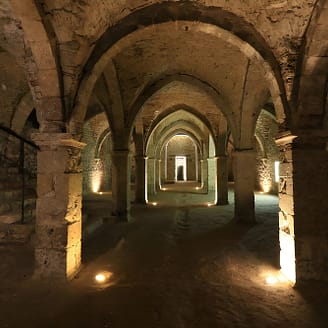 © Shutterstock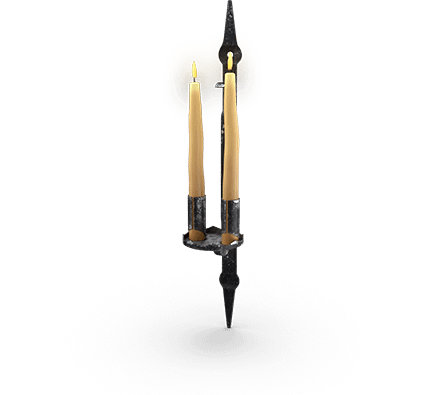 After a nice sun bath, it is time to cool down and head down to explore the underground tunnels !
You will certainly cool down, down here, as the underground spot is only 13°, so don't forget to pack a jumper with you in the summer!
Luckily, you very smartly booked your slot for the guided tour in advance, which means you brought everything you need.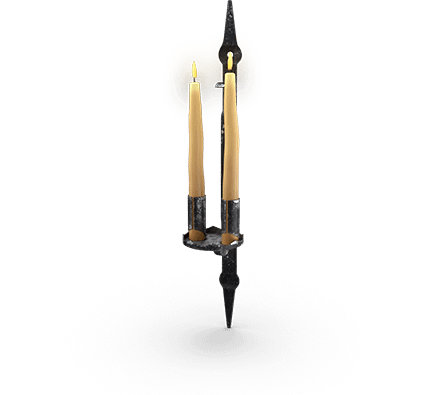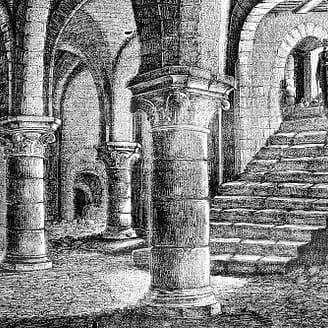 © Shutterstock
Get ready for a fascinating 45 minute explorations of the belly of Provins. These particularly mysterious tunnels have stirred many a curiosity and elicited many a speculation from researchers, locals and historical enthusiasts alike! Who is right? Who is wrong? Who is to be believed?
12h30
12h30
Your imagination may be full… But your stomach is feeling empty!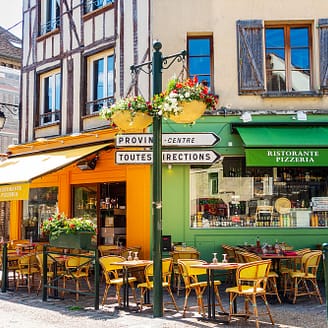 © Shutterstock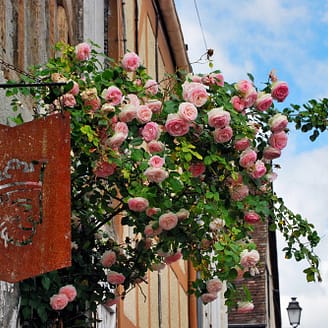 © Shutterstock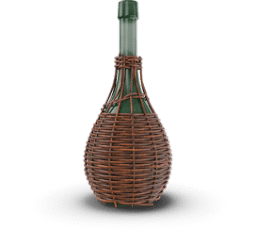 You leave the tunnels, and step out into the sunlight you left just an hour before. After all that lunch on the terrace seems to be the perfect solution!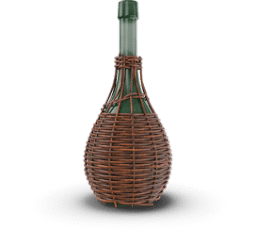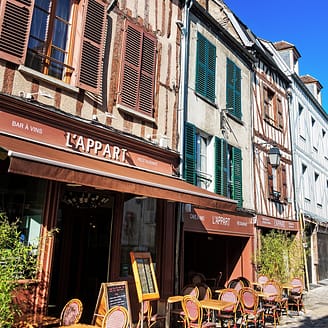 © Shutterstock
Here in Provins, there are plenty of good eateries for you to try, and plenty of smiling, friendly locals who will happily share their favourite dining spots with visitors. This is the other side of Provins, a great town to live in and a charming place to amble along and admire the houses with timber framing…
14h30
14h30
What better way to digest than to take in a show?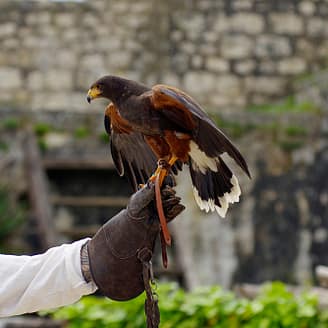 © AdobeStock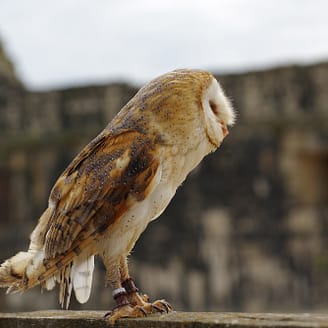 © AdobeStock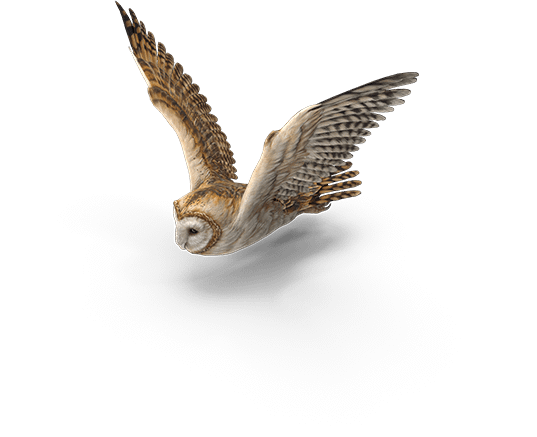 Here in Provins, the performers are all about highlighting the rich cultural heritage of their town! From March to September several unmissable shows are performed, make sure you catch the most unmissable one of them all: « les aigles des remparts » ! After a little walk to get to the théâtre des remparts de Provins, the equestrian falcon show begins by transporting you back to the Middle Ages!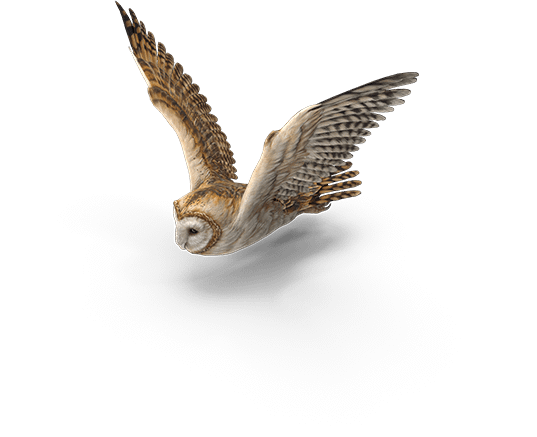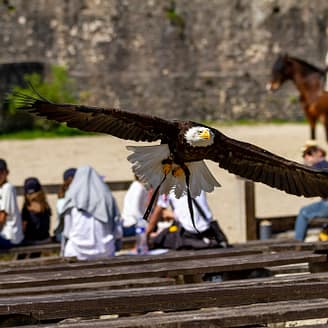 © Shutterstock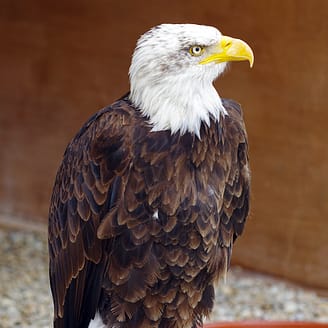 © AdobeStock
With one performance after the other, the choreography of these birds of prey in free flight are a marvel to behold. In the audience, you can hear a pin drop, time stands still as everyone's eyes are riveted on this spectacular show…
15h30
15h30
The rose, a Provins staple!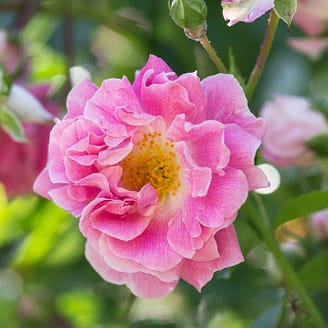 © AdobeStock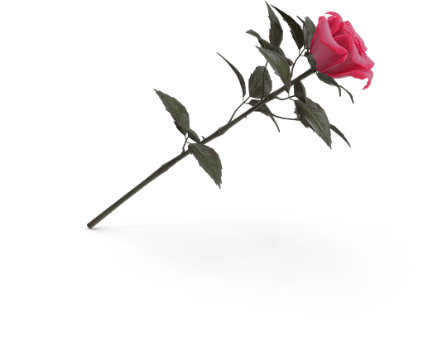 After the show, a treat for the eyes, it is time to treat your nose by taking a walk through the Provins Rose Garden ! In this garden, take in the 3.5 hectares of lush green space, labelled as a "remarkable garden", as well as 450 varieties of rose trees, and get ready to discover the history of this local special flower.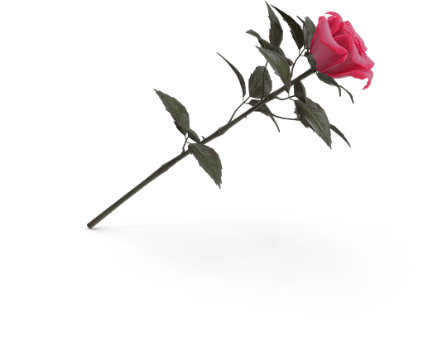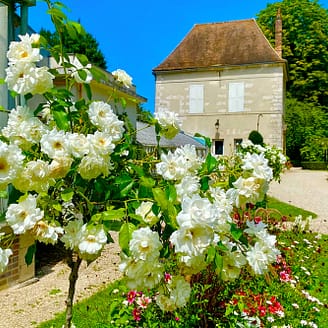 © Shutterstock
The visit is a sweet-smelling and pleasant one, although, seeing all these people wandering around with ice cream in their hands is making you feel rather hungry! In that case, why not take a little break from your visit to taste the delights of a rose-flavoured ice cream ?
17h00
17h00
The Cesar Tower:
A must-see site!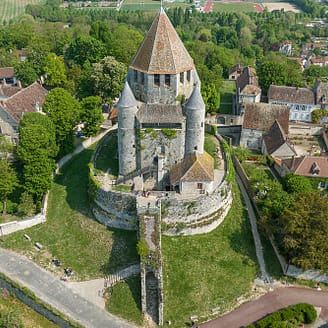 © AdobeStock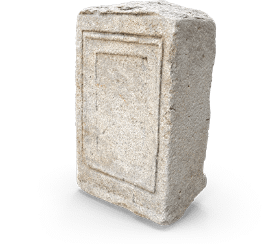 Of course, you can't head back to your holiday home without climbing the Cesar Tower: the most emblematic historical monument of Provins! Built during the12th century, this tower is open to the public all year round.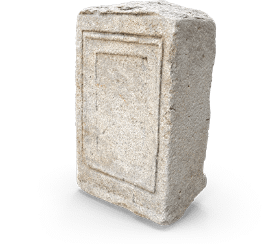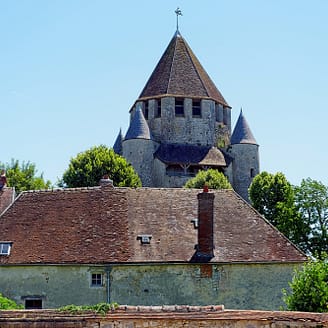 © AdobeStock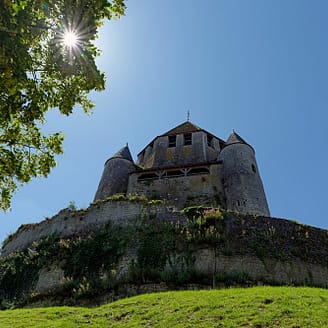 © AdobeStock
Once you reach the tower, get ready to gear yourself up and climb the many, many steps of the winding staircase before you reach the top! But trust us, this long climb will be worth it! Once you reach the top take in the breathtaking view of the town and its surroundings…