Eating and dining
Delicious delights
at our campsite…
A campsite with a snack bar in Ile-de-France
A snack bar at our campsite in Touquin
The perfect snack bar to grab a bite to eat and drink…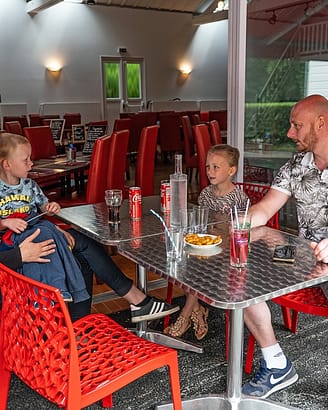 Whether you have just arrived at the campsite after a long drive, spent the day exploring Paris or are completely spent from trying out all the rides at the theme park, Disneyland Paris, this is the perfect time to come and discover our snack bar at our campsite in Touquin!
To all the gourmet
guzzlers out there,
come and enjoy
a delicious meal
and order a pizza
that makes you feel like
you're in Italy,
or a burger, complete with
crunchy chips!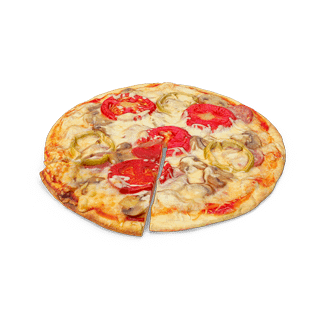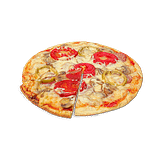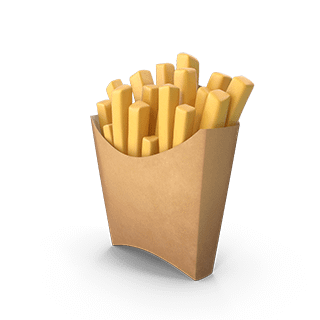 A takeaway service for our holidaymakers
Enjoy a delicious meal you don't have to prepare yourself!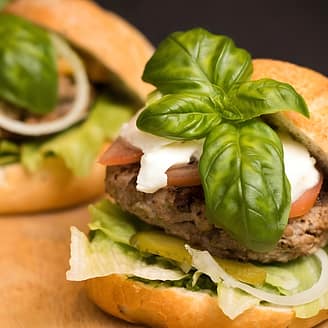 If you are looking to enjoy a family meal stretched out on the terrace of your mobile home or glamping tent, campsite pitch, or even better on the romantic banks of the Country Park Campsite lake in Touquin but you don't feel like cooking, then fear not. All of the meals at our snack bar are available as a takeaway every night and all season-long.
A friendly place full of friendly people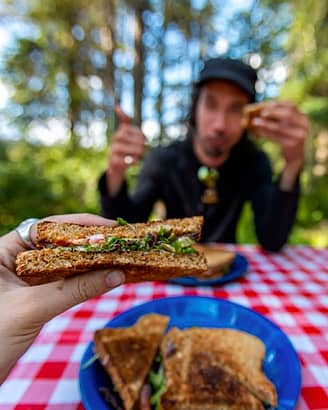 Our campsite snack bar near Paris and Disneyland Paris is not only a place to grab a bite to eat or drink, it is also specially designed to be an open, friendly spot, where people can sit down, have a drink and a nice conversation. This place is designed for meets and greets, encouraging our holiday guests to talk about their lives, offer some tourist tips, and have a fantastic time.
Snacking specialities
to suit every palate!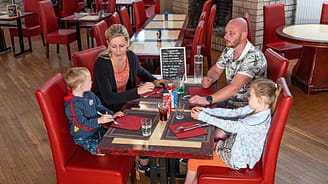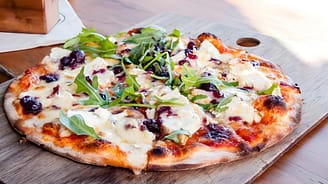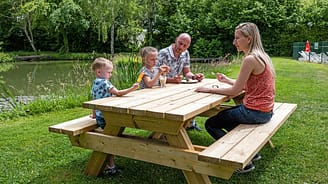 Delicious
delightful
and
tasty meals!
Refreshing
refreshments
for holidaymakers
young and old
A warm,
welcoming spot
with a side dish
of good times