Eating and dining
For a light snack
or a hearty meal…
A campsite in Paris with a retro food truck!
A campsite in Paris with a retro food truck!
Our vintage-style food truck offers a diverse and mouth-watering menu…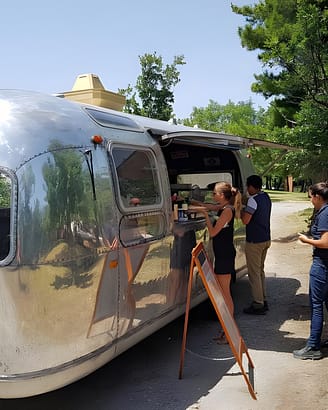 Located in an American-style caravan, the food is prepared using tender care and a passion for good quality products and tasty cuisine, cooked up by our chef noon and night.
Whether you are planning for a games night
and a take-away meal,
a glass of something fresh and sparkling,
or dinner on the restaurant terrace…
The choice is yours!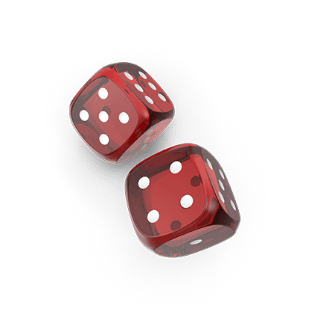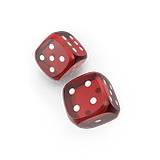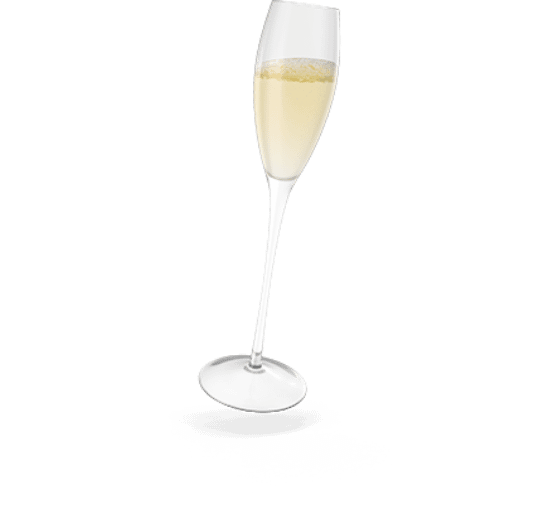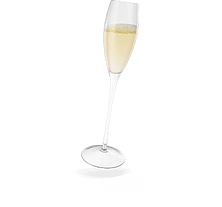 Camping in Crécy-la-Chapelle
Where haute cuisine rhymes with caring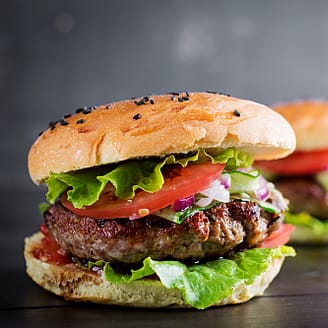 Not having to worry or argue about what to eat for your next meal, now that sounds like a holiday!
The food truck on our Parisian campsite has something for everyone, thanks to its many options: a variety of pizza, hamburgers, paninis as well as other sweet and savoury dishes. You will want to try them all!
A welcoming, open spot to eat, drink, and have a good time!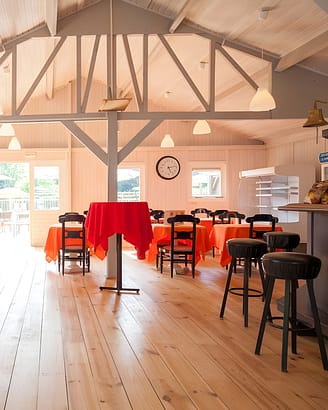 Comfortable wooden furniture, a terrace in the heart of nature, and a spacious, modern interior… This dining area can cater for up to 300 people, and will become your second home during your holiday.
This family-friendly eatery is the perfect spot to catch up with everyone for a delicious meal, a couple of drinks, or a fun evening.
Get ready to have
your taste buds tickled!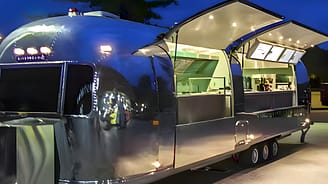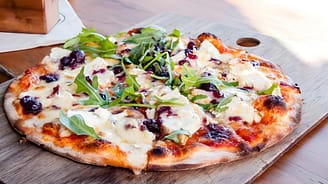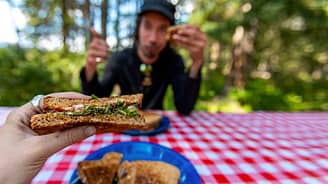 Discover
some new flavours
Spend some quality time
with your family
Enjoy taking time
to cook together
Dine out on a
sunlit terrace


Paris Est Campsite
Take time to cook a few delicious meals this holiday…
On-site of our Paris campsite, we do everything you can to make your stay a breeze! So that our guests can get some groceries without having to take the car out, a small grocery shop is available right where they are staying. In this mini-market, you will find a large range of fresh products, such as fruit and vegetables, as well as wine and dried goods. Just buy what you need, and let your cooking skills do the rest…
Discover our available services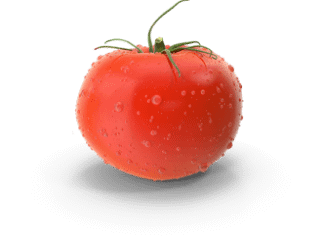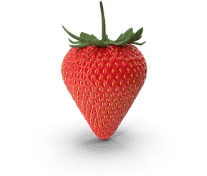 A delicious
break
Enjoy a weekend in Paris
Got a special event coming up? Then don't hesitate to book our reception area!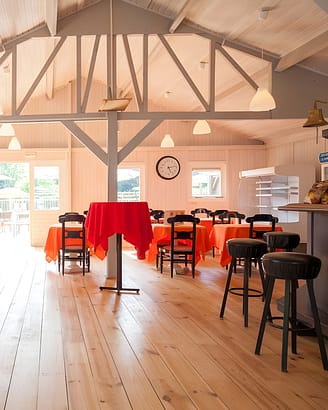 Our reception area is available for any special events, such as weddings, christenings or birthdays. The area, comprised of a beautiful 200m² hall, has recently undergone a complete make-over, in order to create the perfect, comfortable space for every special occasion.