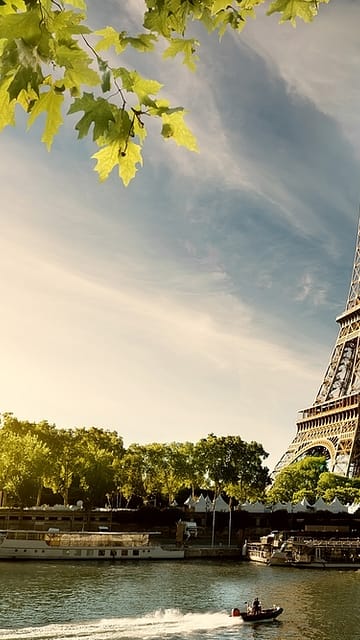 Camping in Paris
Country living
just a stone's throw away from the French capital!
For the ultimate serene holiday…
An ideal family outing near Paris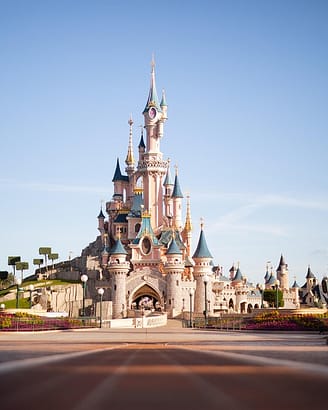 © Disney
In Seine-et-Marne, right at the entrance to the capital our Country Park campsites await. The ideal spot for rest and relaxation, our open-air hotels are the perfect place to escape the stress of daily family life and enjoy some time alone to explore Paris or head to Disneyland with your friends!
Come to our establishment, and enjoy the benefits of our enchanting surroundings and charming leisure facilities, a superb dining area, and our brand-spanking new holiday rentals…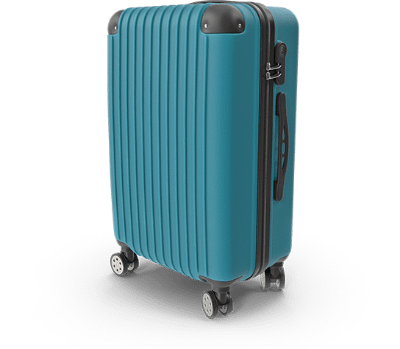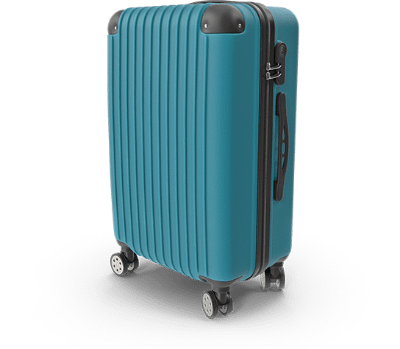 Plop your suitcases down at Country Park and get ready for a feel-good holiday!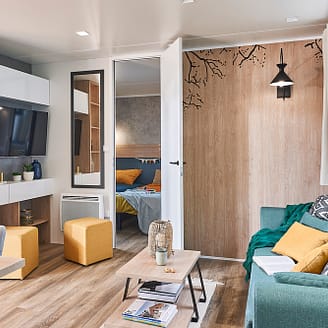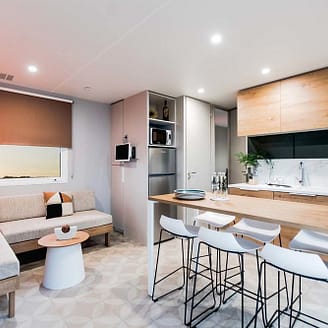 Our Paris campsites which were recently given a full make-over are equipped with a fabulous range of holiday rentals with high-calibre facilities. Make the most of our luxury options, such as the dishwasher, air conditioning and even a flat-screen TV. Our rentals also come with a large terrace to allow you to fully appreciate the beautiful surrounding nature…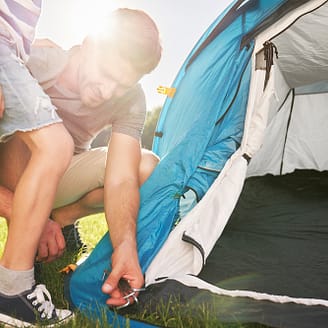 For those holiday campers who prefer to bring their tent, motor-home or caravan, some spacious camping pitches are also available on consolidated ground in the form of a terrace or on a grassy pitch. These wooded, bordered camping pitches have everything you need to enjoy your green holiday with your family and friends, And right next to the clean, fresh shower and toilet blocks so you can enjoy a proper camping experience!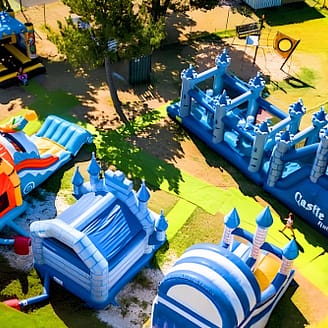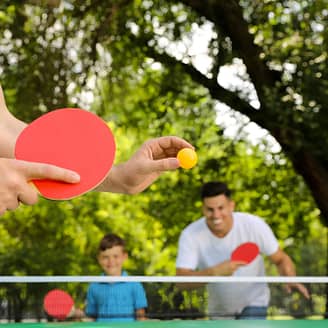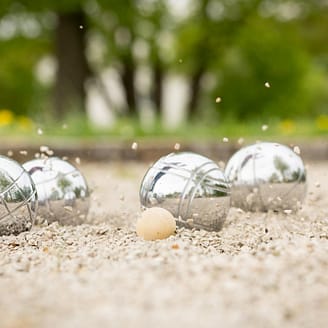 You are going to love our Country Park campsite atmosphere ! Get ready for the ultimate serene holiday, where all you need to do is relax, and enjoy some wonderful moments with your loved ones! Located in the heart of a lush, green environment, you can finally take the time to let it all go and take a nice, deep breath of fresh air. During the school term, we also organise regular activities so that all our holidaymakers have the chance to meet each other and create some wonderful holiday memories!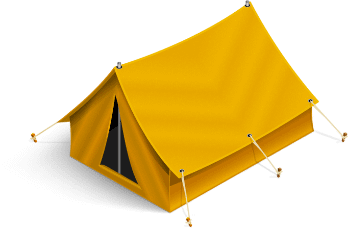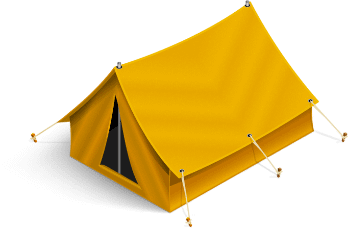 A campsite in Paris with everything you need…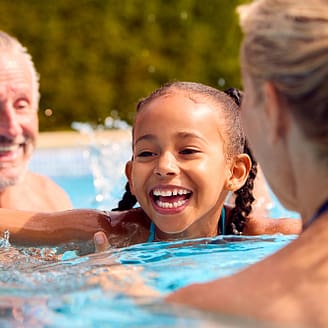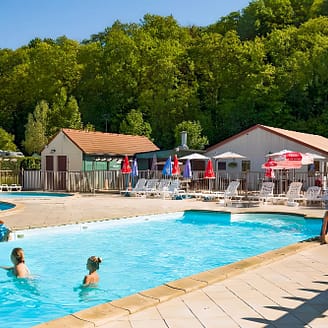 At our Country Park campsites, you can enjoy a sun bath, get a tan, or simply enjoy the fresh air whenever you like. Our Paris campsites also come with with large pools, for those who want to enjoy some exercise in the pool or just have a good soak. As for the little ones, some superb little paddling pools with plenty of water toys are waiting to be enjoyed, for some nice, safe fun! Watch out when you try and take a photo of your children though, you might just get splashed!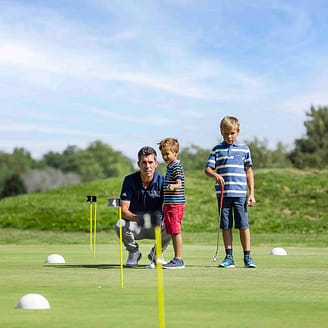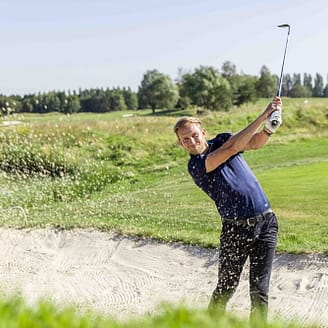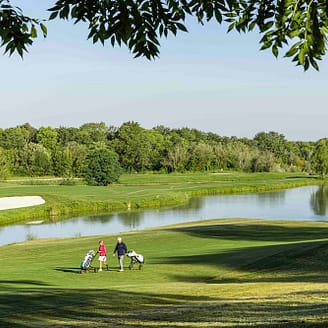 Have you ever tried golfing before? Book a stay in our Country Park campsite at Crécy-la-Chapelle, and take the opportunity to swing your first golf club or up your level by doing a bit of golfing, a sport that requires precision… and a lot of patience! And you're in luck! A golf course spanning 110 hectares can be found at the Domaine de Crécy, just a few minutes from your holiday site. On the domain site, have a whack at the « Montpichet » 9-hole golf course, or the 18-hole « Vignoly » designed by a great American golf player, just waiting to be putted!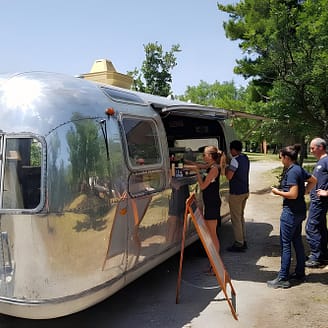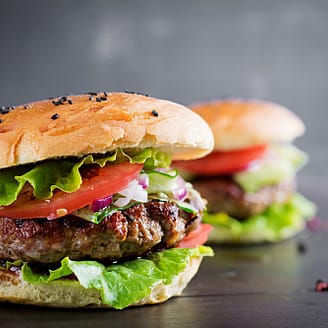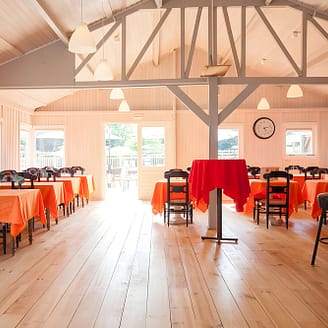 After spending your morning relaxing by the pool, golfing in the afternoon or heading out to explore the capital, you and your family must be getting pretty hungry, and probably too tired to cook! Lucky for you, our Paris campsites come with many dining spots, for some hot, varied, and tasty dishes for you all to enjoy! Guests can tuck into their meal in one of our restaurants or as a take away to be enjoyed in your own holiday home!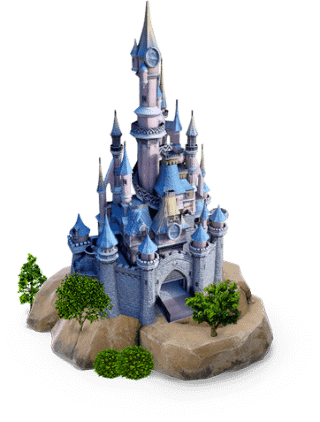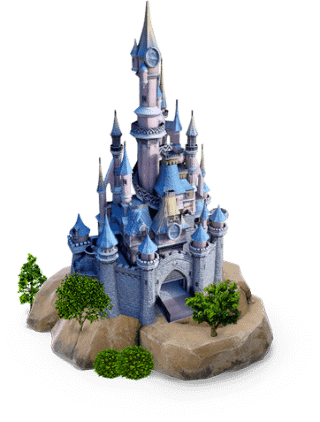 What more could you ask for from a holiday experience?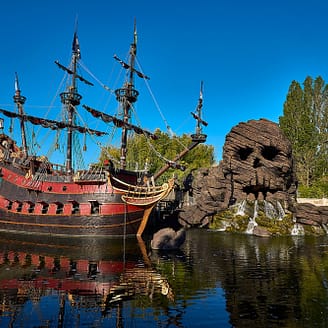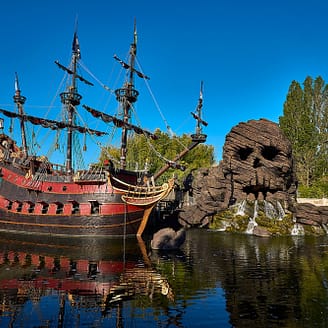 © Disney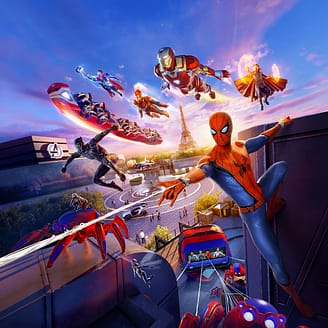 © Marvel/Disney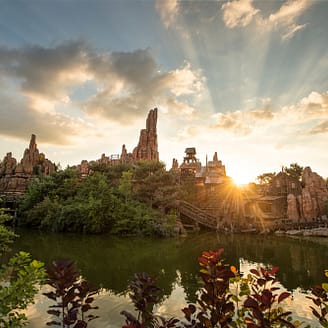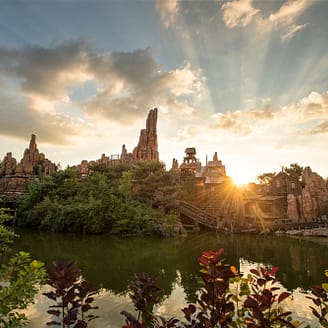 © Disney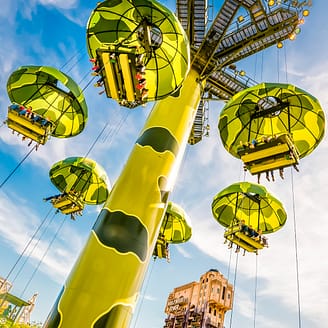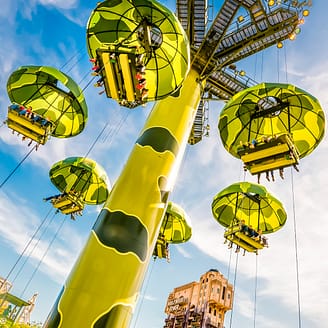 © Disney
Especially when that holiday experience is just a few minutes from Disneyland Paris, one of the most famous amusement parks in the world. Talk about magical! At the entrance to our Country Park campsites, particularly that of Crécy-la-Chapelle, a bus will take you for free right to the front steps of the magical castle, so you can leave your car with us! Also known as the happiest place on earth, Disneyland is bursting with over 50 attractions, 73 dining and eating areas, and no less than 63 gift shops. Prepare to enjoy a magical day with your other half, family, or friends! By the way, tickets can be bought directly from reception in our campsites.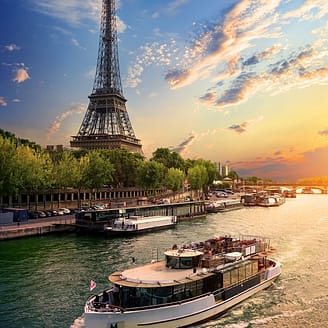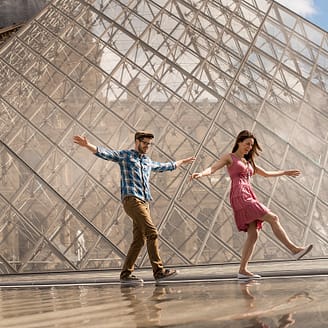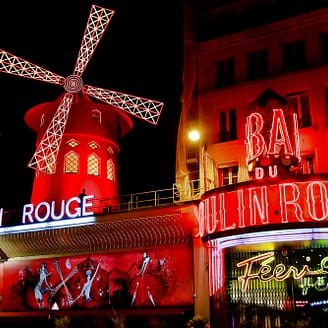 © Dinadesign – stock.adobe.com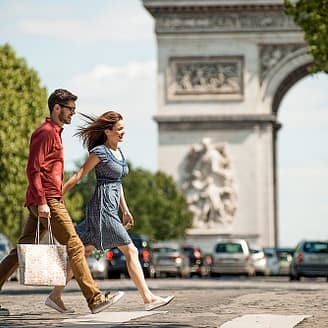 It is one of the biggest symbols of France: Paris! The unofficial capital of fashion, art of living, and even sometimes referred to as "the city of love" is located just 30 minutes away from our sunny campsite in Crécy and a mere 45 minutes from our campsite in Touquin ! An RER station can also be found at the entrance to our campsite in Crécy-la-Chapelle, so you can head off to explore the capital without having to worry about traffic or finding a parking space. Once you arrive, get ready for a Paris adventure, packed with historical monuments, walks along the Seine, and gastronomic restaurants !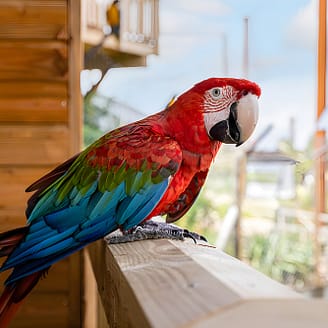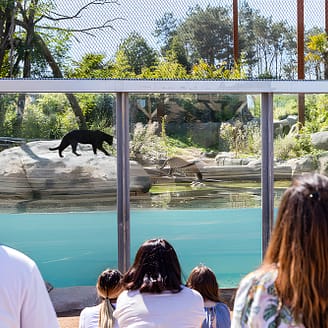 © Ronan Rocher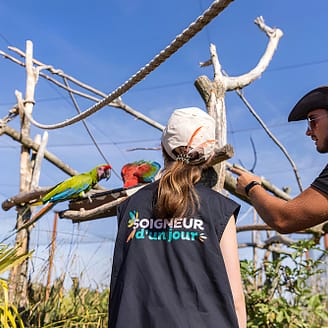 © Ronan Rocher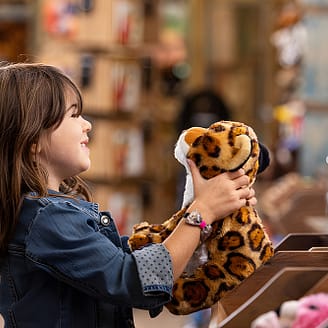 © Ronan Rocher
As well as being able to head to Disneyland the nice, easy way, a animal park can also be found less than 6 miles from our Country Park campsite in Crécy! This park takes you on an immersive adventure right to the heart of South America. Head on over to the park, where you will get the chance to discover some of the rarest large bird species in one of the largest bird aviaries of Europe, as well as get the chance to admire jaguars, penguins and otters… Plenty of activities are also available on-site, head over to our reception desk in our Paris campsites for more information!