Where magic happens
all around you
Camping near Paris
A chic, nature-based campsite on the doorstep of Paris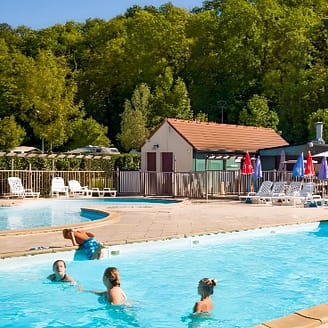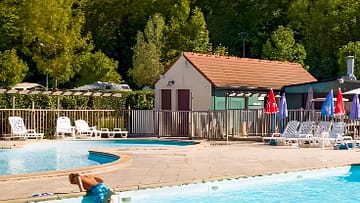 A lush, green environment, super comfortable holiday rentals, plenty of facilities dedicated to our guests' well-being, and Disneyland right next door…
No, you are not dreaming, you are simply living the Crécy-la-Chapelle campsite experience!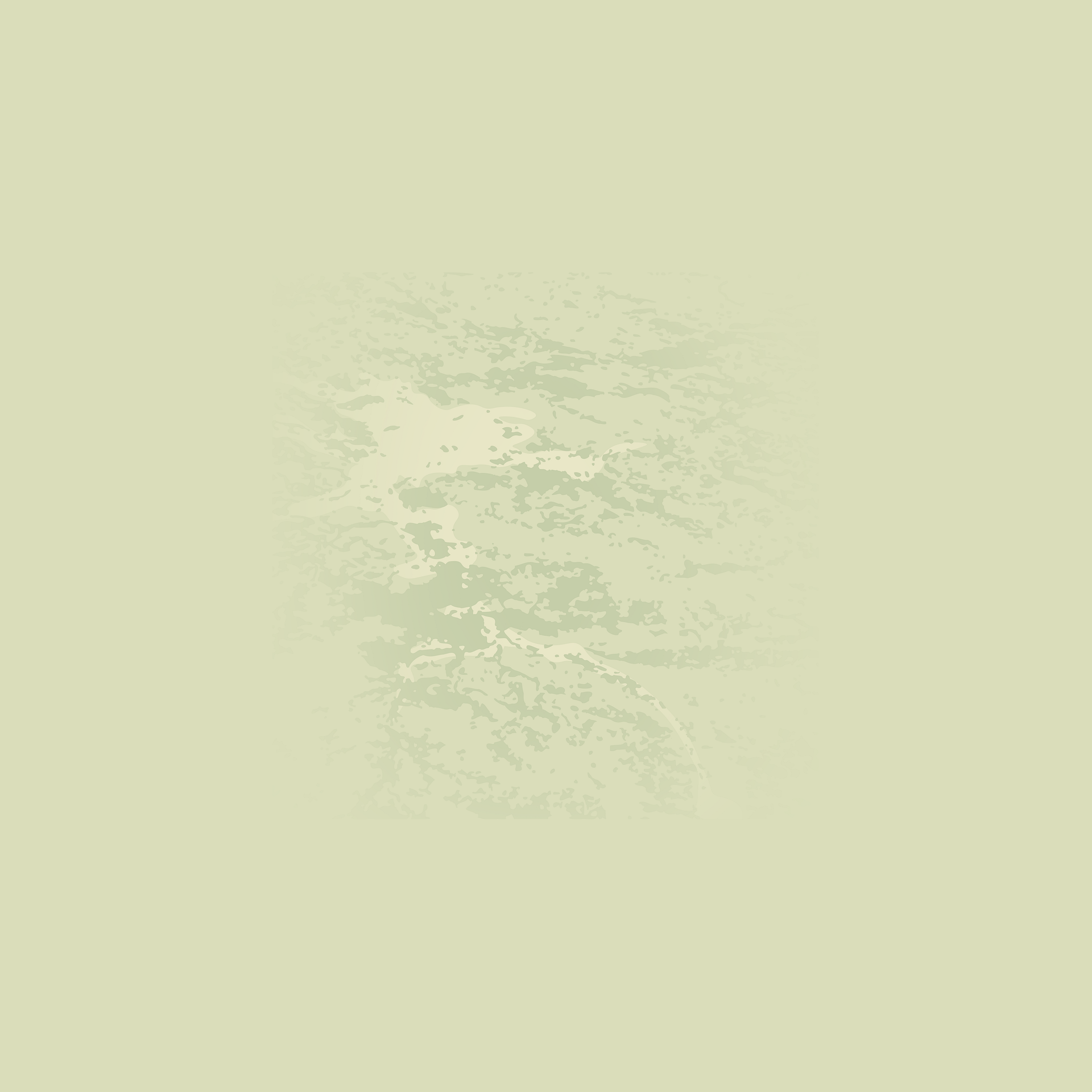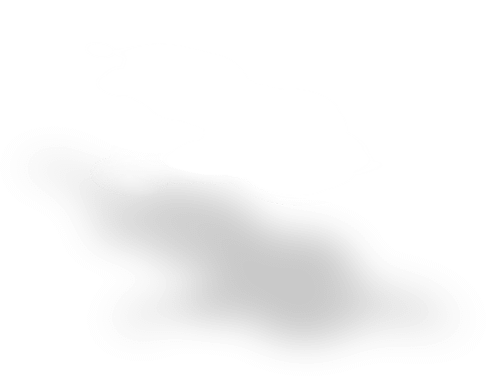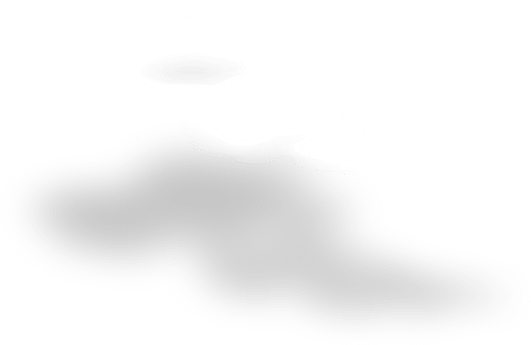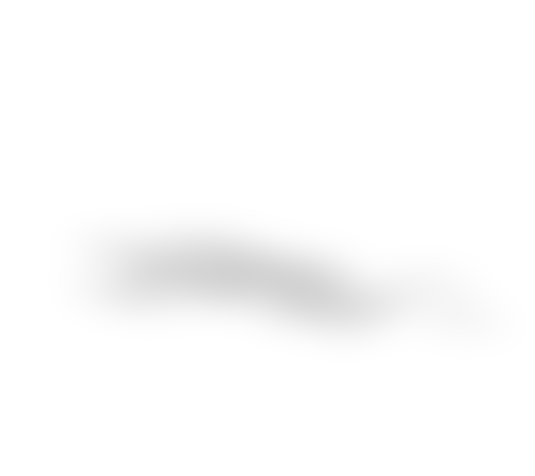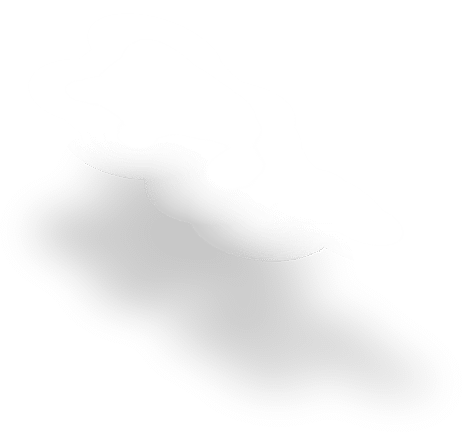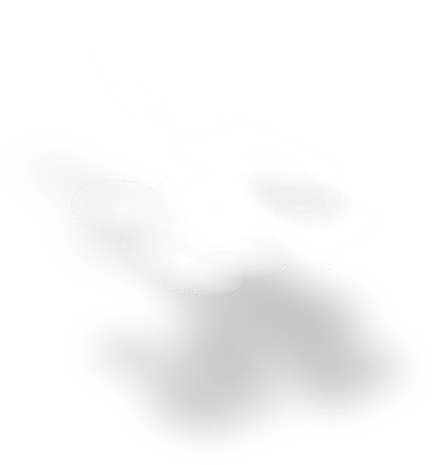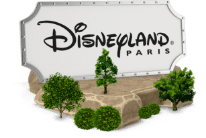 Country Park
Crécy-la-Chapelle


Country Park
Crécy-la-Chapelle
A holiday in Paris :
full of joie de vivre and magie!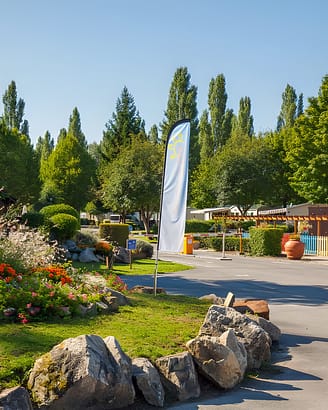 An enchanting, nature spot just 30 minutes from the French capital
The Crécy-la-Chapelle Country Park team is delighted to welcome you to its quiet, wooded area! Located near the capital, our establishment offers you comfortable accommodation and pitches and lets you take advantage of multiple leisure facilities…
Prices and Bookings
Open from 4/1/23 to 10/31/23
Route de Serbonne, 77580 Crécy-la-Chapelle
Whether you are holidaying as a couple, a family,
or with friends… You deserve the best!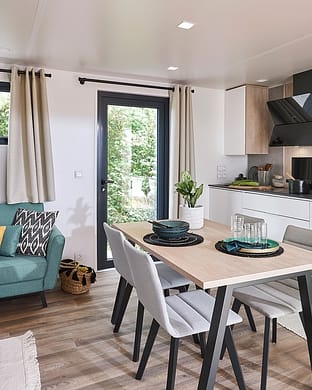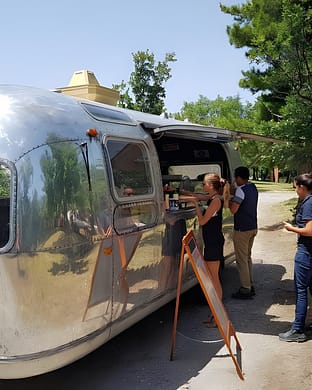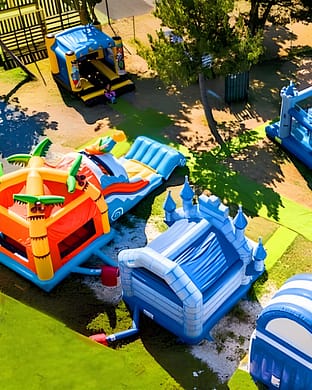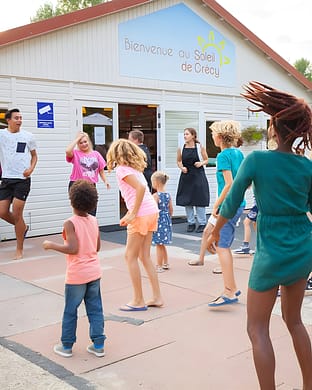 Treat yourself to the
Country Park experience!
A holiday weekend near Paris
Our Country Park campsite in Crécy, the perfect place to visit Paris and Disneyland® Paris while staying in the great outdoors!
Let our reviews
speak for themselves!
Campsites in Paris
Our accommodation options
Travel to Dreamland
Discover our brand-new accommodation rentals in our campsite.
These perfectly equipped rentals (dishwasher, air conditioning, TV) guarantee you a stay of pure comfort!
All our Holiday Rentals
As well as our camping pitches…
Camp out in Paris…
or close to it!
Show all pitches
Show all pitches
Our special offers and deals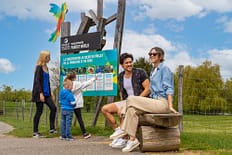 News
Located just a few feet away from the Country Park campsite at Crécy-la-Chapelle, Parrot World, the immersive animal park, will be ready to welcome visitors back on the 4th of February 2023!
Read more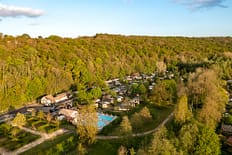 News
The Country Park at Crécy-la-Chapelle will be opening on the 1st of April 2023 for its first ever season!
Read more
Everything you need to know about your campsite in Ile-de-France!