Services
Just sit back and relax,
we've got you covered!
Opt for a hassle-free holiday at our campsite near Paris
Chill out and relax during your holiday just a few miles from Paris…
Our staff are available to make sure you have the best holiday possible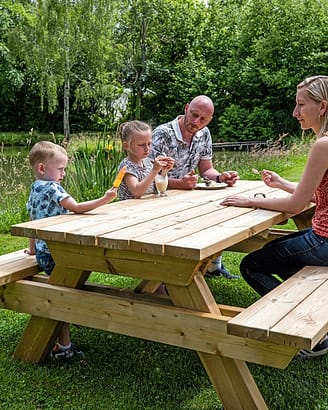 Just a few miles away from Paris and Disneyland Paris itself, and just 30 kilometres from the town of Provins, our camping in Ile-de-France welcomes you to Touquin, and invites you to leave your daily stress at the door thanks to the many services we have to offer.
Come to our lush, green 10 hectares establishment, dotted with trees and tailor-made for the ultimate rest and relaxation break, where you can enjoy a chilled-out weekend near Paris or even longer, thanks to our helpful reception staff, two shower blocks and plenty of other services available on site…
Our reception staff are here to help
Got a question, request, or need some advice? Then head on over to our reception desk at our campsite for any query or concern you may have. Our team is here to help! Our receptionists, fluent in both French and English, are here to help and make sure your stay here in Touquin is as enjoyable as possible. Our reception is open during the same hours as the domain itself, from the 1st of March to the 1st of December.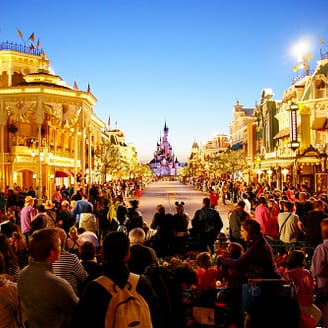 Whether you are a local visitor or arriving from abroad looking for some helpful hints for tourists about modes of transport to get to Paris and Disneyland Paris, don't hesitate to come down to the campsite reception.
Special services
to make your life easier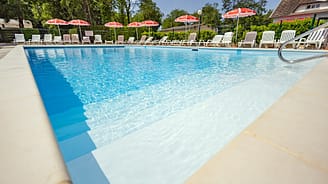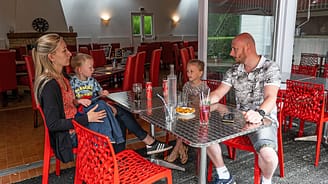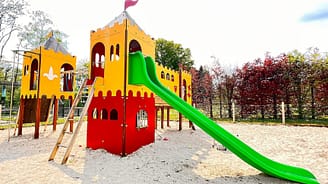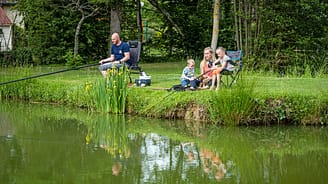 Laundrette
and tumble dryers
Waste disposal point
for motor-homes
Bread and
viennoiserie pastry delivery
A campsite near Disneyland Paris
Enjoy an unforgettable day out at Europe's biggest theme park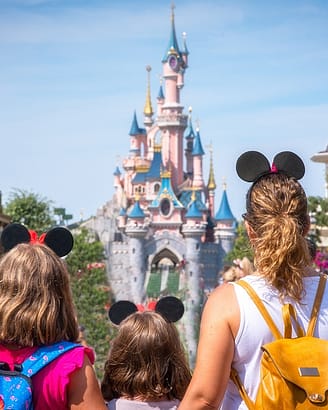 © reger
Come and spend a day in the magical, wonderful world of Disneyland Paris… With our Country Park Campsite in Touquin located just 30 kilometres from the biggest theme park in Europe, how can you say no?
You can also forget about all the stress and hassle of taking your car and paying for a costly parking space! Instead, hop on one of the buses waiting to pick our guests up just five short minutes away from our campsite and take you right to the doorstep of this marvellous lesiure theme park…
In the words of the song by Joe Dassin: "Au soleil, sous la pluie, à midi ou à minuit, il y a tout ce que vous voulez"…
not at Les Champs-Élysées, but at Country Park!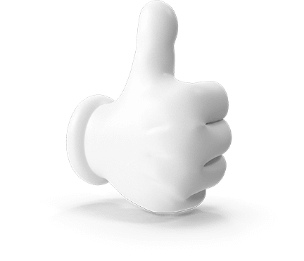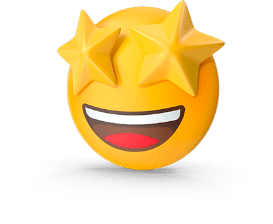 Dining at our campsite near Paris
Fancy quenching your thirst with a drink, enjoying an ice cream or wolfing down a pizza? Then look no further than our establishment's own snack bar. Located in the heart of the domain, our snack bar offers an appetising snacking menu where guests can enjoy a meal on-site, a take-away to eat on your own camping pitch, terrace or by one of our campsite's lakes.
Enjoy a nice snack in a family-friendly environment, the perfect meeting and eating spot for all holidaymakers…
Eating and dining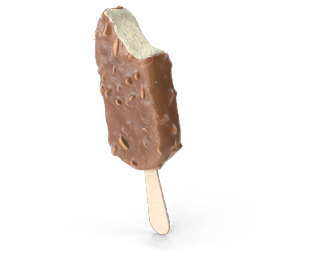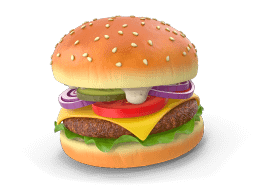 So near to Paris,
yet so far from the stress
of the city…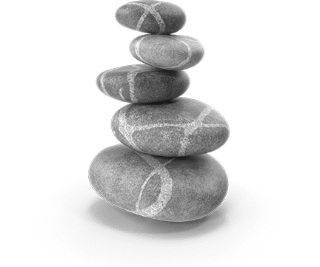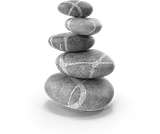 Travel light with our rental options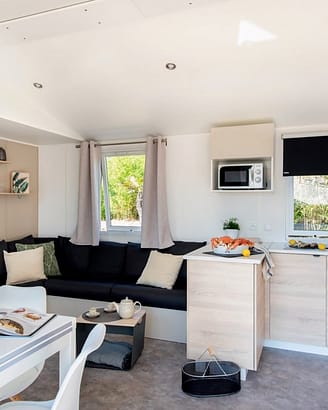 Take a lighter load with you on holiday by booking one of the additional options available with our Country Park Campsite in Touquin. Bed linen and towels… Everything you need to make your stay as comfortable and pleasant as possible when you book your stay. Sign up now for one of these booking options by going online to our website or giving our receptionists a call!
And because good news comes in two's, you can also fire up the barbecue with your friends during your holiday break here at Touquin. That's right, barbecues are allowed at our establishment!
Shopping heaven right near our campsite
The Val d'Europe and « Vallée Village » shopping centres are adjoined to Disneyland Paris, which makes them just 30 kilometers from our campsite. Make the most of your stay in Ile-de-France and go on a shopping spree!  Val d'Europe contains over 140 shops spread over 16,035 m². Beauty, culture, fashion, homeware… There are plenty of shops to browse which are open every day, including Sundays! You will also find plenty of restaurants within this shopping centre.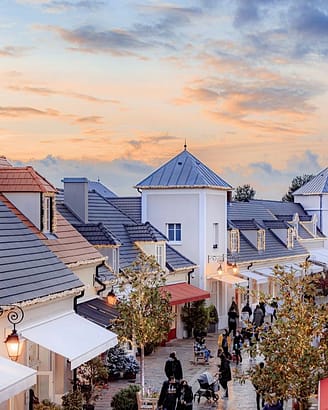 Then pop next door to the « Vallée Village », a second large shopping centre, except this one is open-air! With over 120 luxury boutiques that offer a range of famous brands at reduced prices, it is the ideal spot for a shopping spree. Browse the delights of clothes, shoes, accessories, cosmetics and much more, in a charming surrounding inspired by traditional French villages…