Become a property owner
on our campsite and purchase a secondary
residency just a stone's throw away from Paris.
Purchase a mobile home in Ile de France
Become a property owner at Country Park Campsite in Touquin
Purchase your own pied a terre in the countryside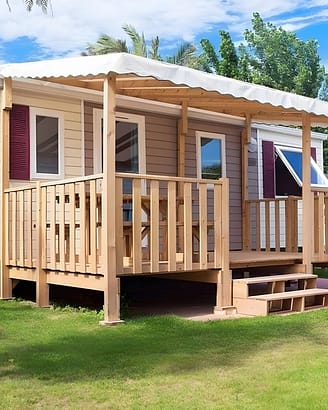 The Country Park Campsite in Touquin invites you to enjoy the full benefits of the countryside by becoming a property owner of one of our mobile homes on our 10 hectare establishment located in Seine et Marne. Welcome to Touquin, a charming village of 1.200 inhabitants in Seine et Marne, situated less than an hour from the route de Paris and just a few miles away from Disneyland Paris, accessible by bus from the centre of the village. Every weekend, whether during school holidays or when you just fancy some time off, come and stay in your own mobile-home and enjoy all the benefits our establishment has to offer. A perfect countryside getaway just a stone's throw from the capital!
Choose the Mobile Home that's right for you!
Treat yourself and become a property owner in Touquin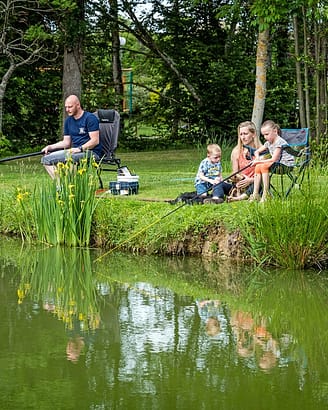 Our campsite contains 224 available pitches for you to set up your secondary mobile residence. Choose from our available camping pitches (between 100 m2 to 200 m2), ensconced between some lush, green, hedgerows and turf. Choose from our diverse selection of mobile home brands (LRM, Louisiane, Rapid-home etc.) all available for purchase. All of our mobile homes inevitably come equipped with two or three bedrooms. They also come fully furnished and equipped, just like your typical country house.
Let yourself be seduced by the beautiful natural surroundings of our campsite located right near Paris and become the proud owner of your own secondary residence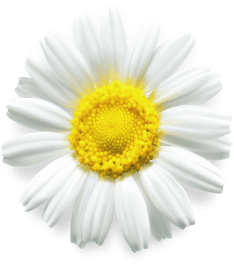 We are here to help you through the entire purchasing process
We even select financing options tailor-made to suit each client
For those looking for some assistance, we will guide you in complete transparency through the financing aspect of purchasing your mobile home in Ile de France in the Country Park Campsite in Touquin, thanks to the support from our various partners (Financo, Sofinco etc.) A rental contract for the pitch can be signed and renewed every year between our customers and the Country Park establishment.
Plus, good news! Future property owners of one of our mobile homes are exempt from both property and council tax!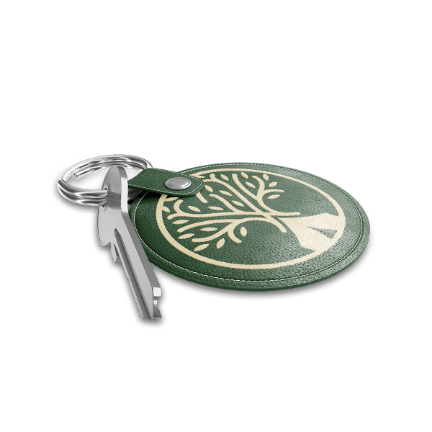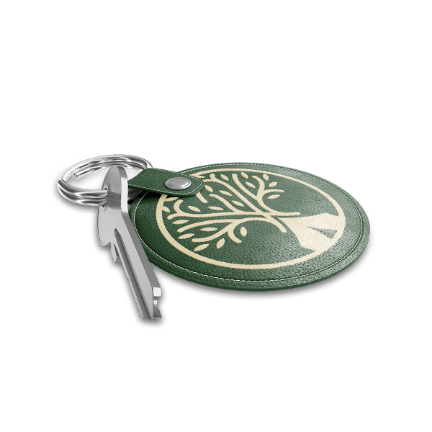 Are you interested in become a property owner?